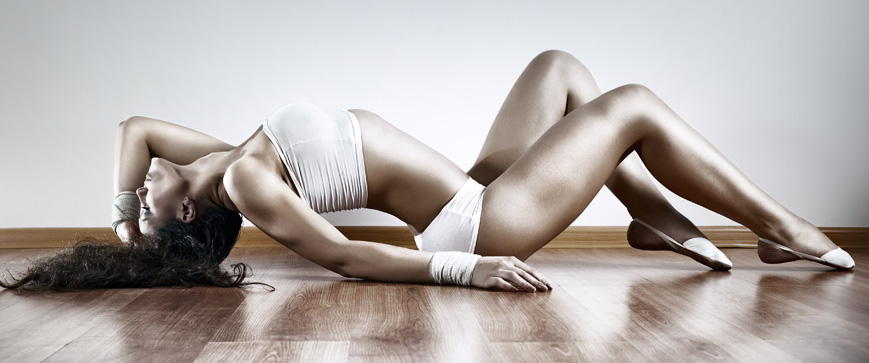 In Brief About Dance Studio
---
Dance Studio was founded by a professional dancer and instructor, Scott Jenkins. Ever since, the studio has become the premier place for budding dancers of all types.

Dance Studio offers a variety of extra-curricular dance classes for children, young people and adults. Whether for fun and fitness or to develop technique and skills, we provide a full timetable of classes offering something for everyone.
find out more
Our Team
---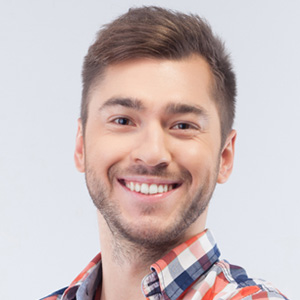 Owner, Head Instructor
Scott Jenkins has been the Owner and Head Coach since 1996.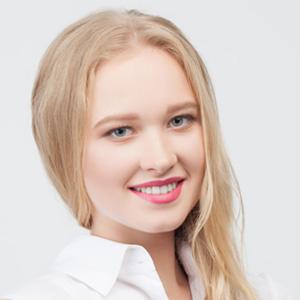 Dance Instructor
Jessica is an award-winning choreographer with expertise in Hip-Hop and Jazz.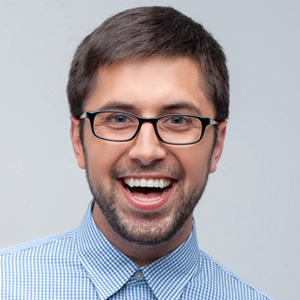 Coach
Lawrence Larson is a dance teacher and choreographer, specializing in Ballet Dance.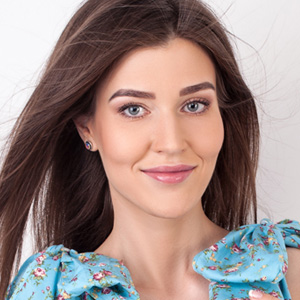 Head Coach
Head Golf Professional, Timothy is highly familiar with overseeing golf tournaments.
Instruction and Dance Lessons
---